Beech Hill Family Challenge
We want our children to be well-rounded and happy individuals in school and outside of school. To support this, every half term holiday we set our children a family challenge. This encourages families to make memories, explore our local area and spend precious time together. This can range from crafts in the home to going out to local attractions and events. There are bronze, silver and gold awards available for those families that choose to participate.
Take a look at the summer challenge below and some of the winners.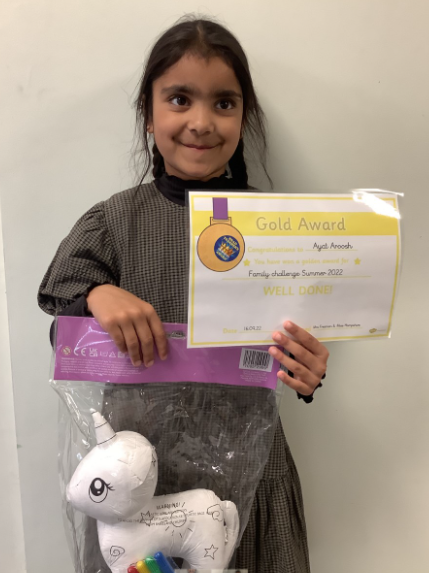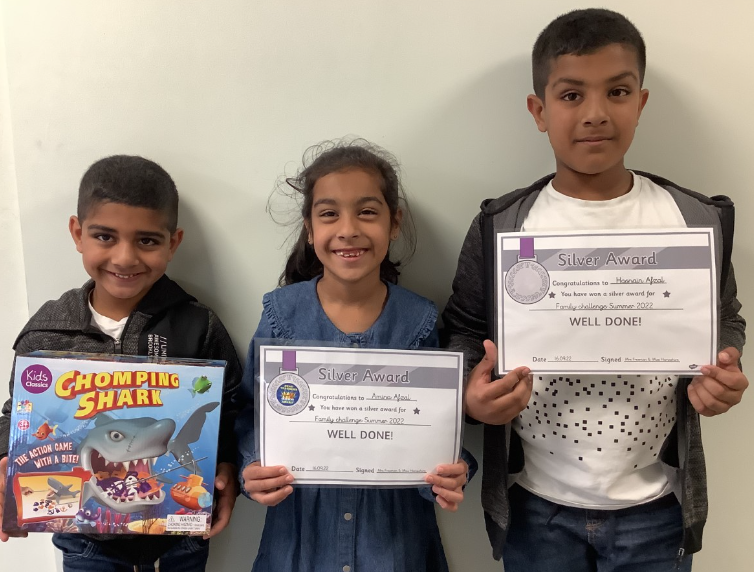 Summer Holidays Family Challenge
Writing
WritingHomeLearning

Geography
GeographyHomeLearning

Maths
MathsHomeLearning

Art
ArtHomeLearning

History
HistoryHomeLearning

Phonics
PhonicsHomeLearning

PE
PEHomeLearning

PSHE
PSHEHomeLearning

Here are a series of photos from Nursery