Beech Hill School's music curriculum is designed to progressively develop children's skills and knowledge to enable them to become musicians in their own right. Opportunities are provided frequently to celebrate the children's musical achievements. Performances to varying audiences enable the children to grow in confidence throughout their school life. Children are exposed to the work of great musicians and composers to widen their cultural experiences and to develop their appreciation of diversity within the arts.
How our music curriculum is constructed
Early Years
In early years, music aspects of the children's work are related to the objectives set out in the Early Learning Goals (ELGs), as outlined in Development Matters. These underpin the curriculum planning for children aged three to five. Musically, they need to be able to sing a range of well-known nursery rhymes and songs, perform songs, rhymes, poems and stories with others, and – when appropriate – try to move in time with music. From this the Early Years Leader and Music Leader created a progression document and long and medium term plans for Nursery and Reception to ensure coverage and progression and ensure pupils are 'curriculum ready' for music when they enter Year One.
Year 1-6
The planning of music for years 1 to 6 began with the National Curriculum and from there, a comprehensive Music Progression Document was created. Long term and medium term plans were then written to ensure children cover all of the National Curriculum objectives and access lessons across a range of musical instruments and voice. The music curriculum links to the key themes of Beech Hill School's creative curriculum. Must Knows containing the key learning points and knowledge for each year group are provided to assist children with their learning and retention.

Cultural Capital in the Arts
'It is the essential knowledge that pupils need to be educated citizens, introducing them to the best that has been thought and said and helping to engender an appreciation of human creativity and achievement.'
Ofsted School Inspection Handbook 2019
At Beech Hill, we work closely with Calderdale Music Trust to enrich our music offer with opportunities such as whole class samba workshops, whole class clarinet tuition, live performances from professional musicians and continuing professional development for school staff.
Through a recent collaboration with a local music charity, 'Music for the Many,' Beech Hill School now have a 20 piece orchestra! This is a fantastic opportunity for our Key Stage 2 children to learn from professional musicians and play in an ensemble. Click on the names to find out more about Daniel Bath and Helen Thatcher the professional musicians that are working with our children.
Children in Key Stage 2 are given the opportunity to be part of Young Voices, the largest school choir in the World! The songs and dance moves are practised at after school choir. In 2020, the children participated in the fantastic event at the MEN Arena. In 2023, following a break due to Covid-19, the children will be performing at Sheffield Arena alongside Heather Small and other internationally renowned musicians!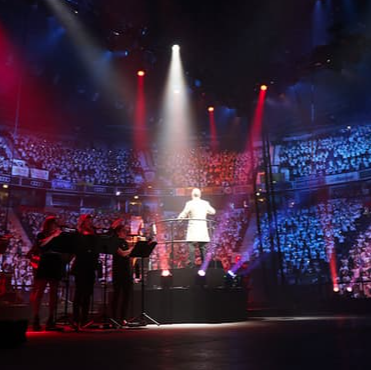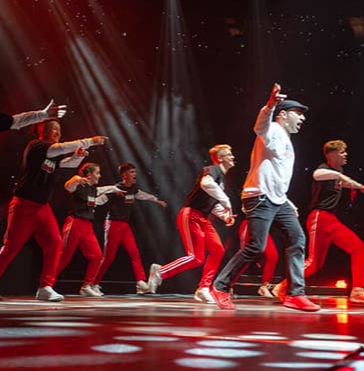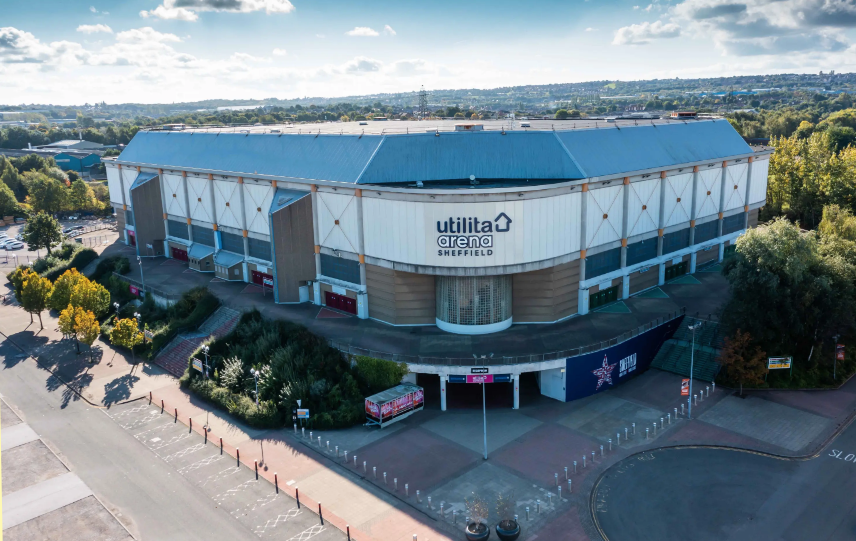 On Tuesday 16th May, Beech Hill Orchestra performed their first concert. They only began playing in October but with Daniel Bath's expert guidance and tuition and support from other volunteers, they have really become musicians! They played five pieces, Theme from 'New World Symphony' by Dvorak, Autumn by Vivaldi, Theme from Symphony No. 9 by Beethoven, Habanera by Bizet and the Nasheed Tala al Badru Alayna. Well done to all of the players!