At Beech Hill, we understand that parents play a vital role in the development and education of their children. Parents and families have the primary responsibility for the development of their children's character, with the support of their school and community. Research clearly indicates that good schools become better schools when there is a strong connection with parents as part of the learning community. Parents have a primary influence on their child's attitudes towards school, their learning, and their future success. With this in mind, we pride ourselves on how we promote parental engagement to establish and sustain a positive learning culture and welcoming climate where parental input is welcomed, respected and valued through a range of different sessions.
---
Stay and Read Sessions
Beech Hill hosts stay and read sessions for families across the school so they can come and read stories with their children.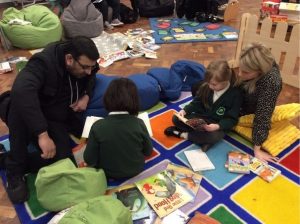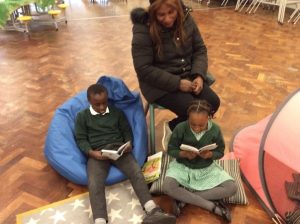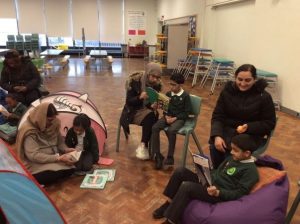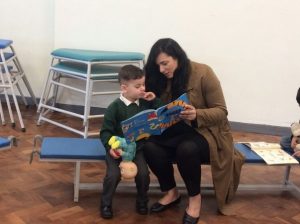 ---
Reception Library Visits
Children in reception get to visit the library on a weekly basis to encourage the love of reading from an early age. When there, the children can get a library card, if they don't already have one, and lose themselves in their favourite books. Families are invited along to share this experience, read with their children and take part in a story telling activity led by the library staff.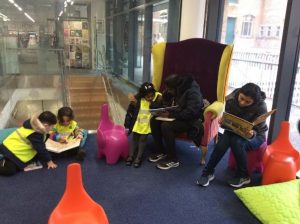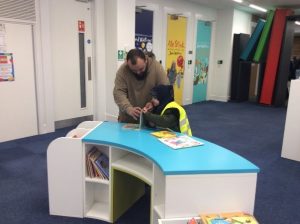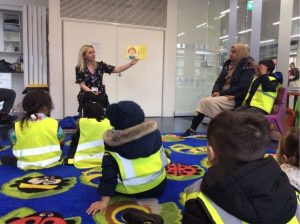 ---
Family Lunch Sessions
Over the year, families are invited to come and have lunch with their children in school. These are always popular events where families get time to share nostalgic memories of their own school dinner experiences as well as catching up with their children about the morning's learning.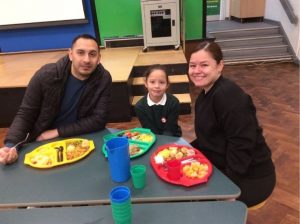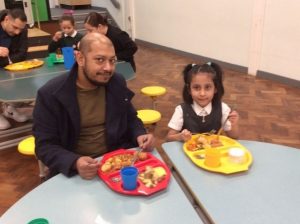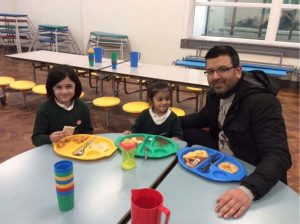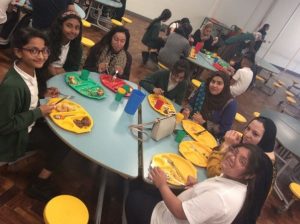 ---
Teddy Bears' Picnics, Read Write Inc Workshops and Phonics Picnics
Nursery parents take part in a teddy bears' picnic to encourage reading from a young age as well as sharing stories together. Families in reception and key stage 1 are invited along to events where they learn more about how Beech Hill teaches phonics using the Read Write Inc scheme as well as taking part in tasks to help them support their children at home.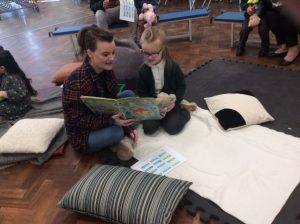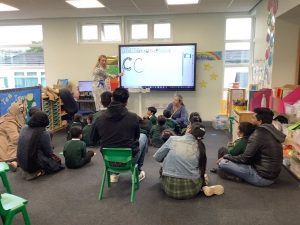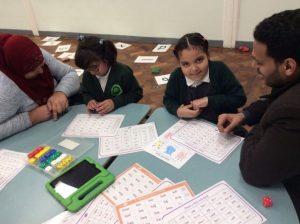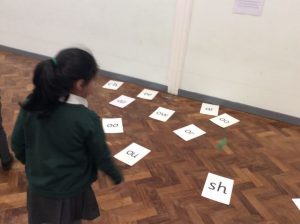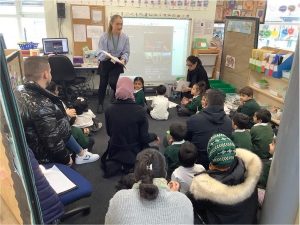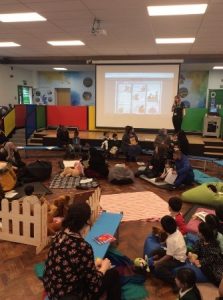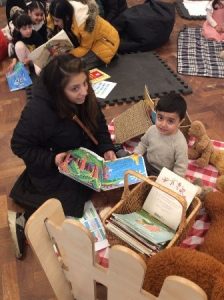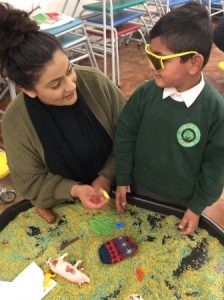 ---
Times Table Tea Party Workshops
This workshop helps families to learn more about the Times Table Rock Stars App which is used in school as well as support children with the learning of their times tables ready for the check in year 4 through other resources.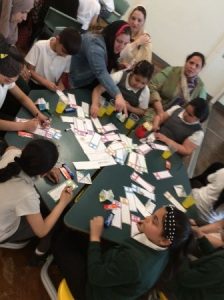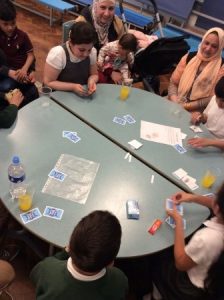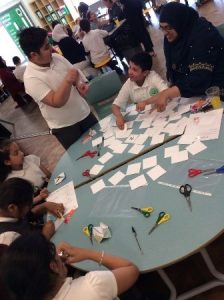 ---
Family Cricket Sessions with Mr Hampshire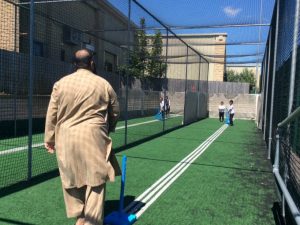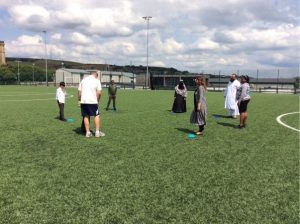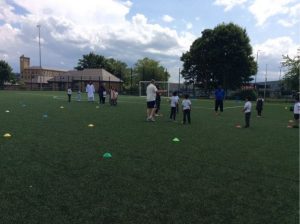 ---
Family Dance Workshop with our resident dance teacher, Mr Boylan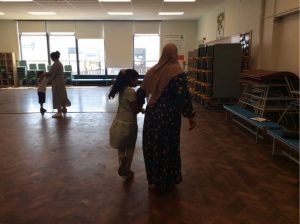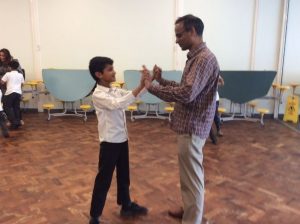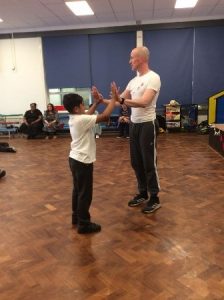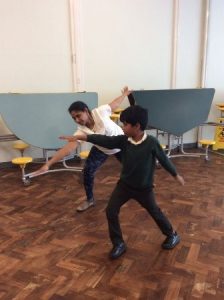 ---
Family Clay Workshop with our resident artist, Mr Bullock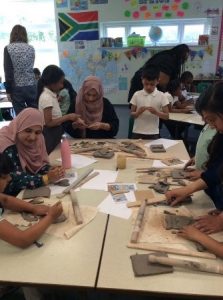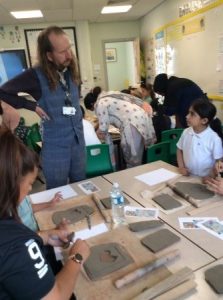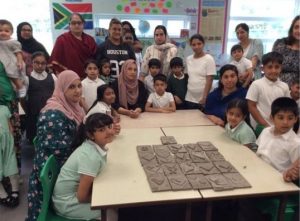 ---
Family Drumming Session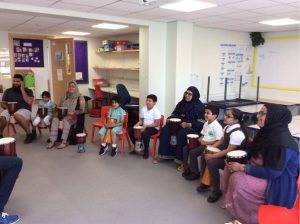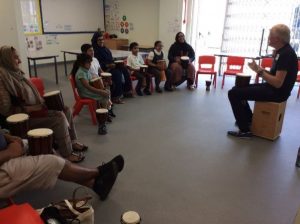 ---
Family MasterChef Cooking Session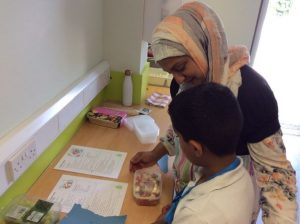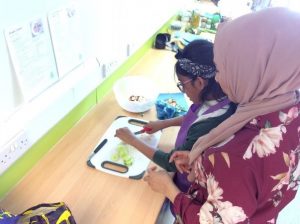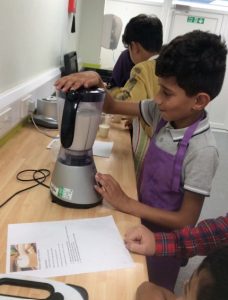 ---
Family Learning Sessions
Family learning sessions are always popular at Beech Hill as families get the chance to be creative together. Parents get the opportunities to learn new skills whereas children get to share their knowledge in areas like DT and art.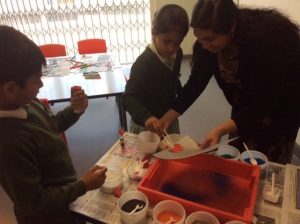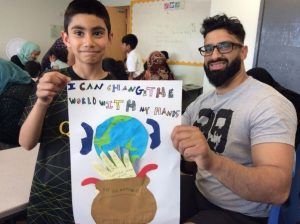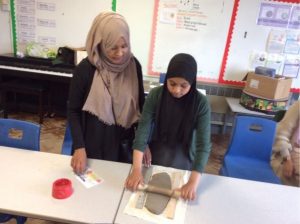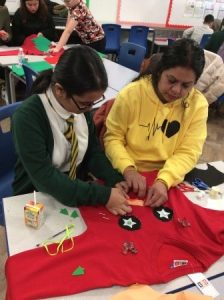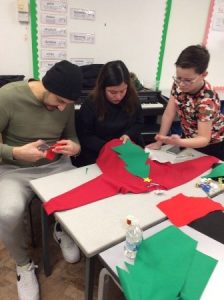 ---
Family Challenges
We want our children to be well-rounded and happy individuals in school and outside of school. To support this, every half term holiday we set our children a family challenge. This encourages families to make memories, explore our local area and spend precious time together. This can range from crafts in the home to going out to local attractions and events. There are bronze, silver and gold awards available for those families that choose to participate.