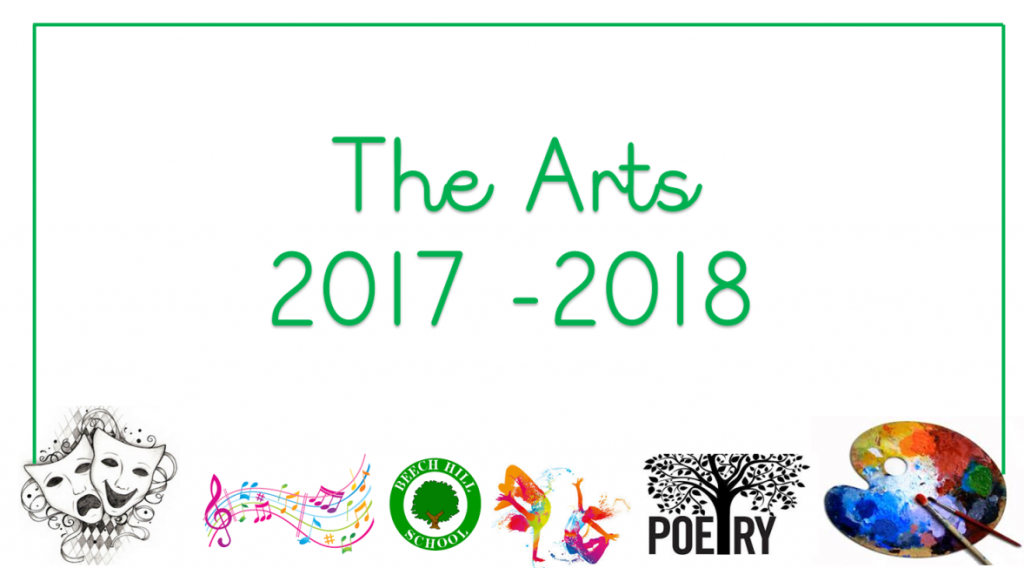 Poetry
In topic, year 2 wrote fire poems linking them to 'The Great Fire of London'.  They wrote words and short phrases into flames, then created their own fire picture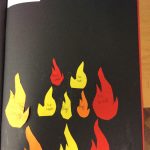 Visual art
In English, year 2 listened to a description of a wood from our book 'Owl Babies'.  The children had to draw the wood as it was described, then wrote a paragraph to describe what they had drawn.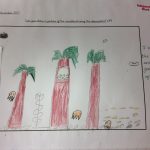 Year 2 dance performance- St. Lucian dance 
 Year 2 took part in a St. Lucian unit of dance with our dance teacher in resident. They looked at the culture, climate and traditions of St Lucia, and created a routine. They also looked at an influential woman footballer of St Lucia, and brought inspiration from her into the performance. Enjoy the performance below. 
Year 5 had a workshop that explored the Ancient Mayan Civilisation. Through drama such as freeze frames, thought tracking and short role play activities the children got an insight into day to day Mayan life, their beliefs, culture and sport. They re-enacted Mayan sacrifice and found out about the injustice between girls and boys. Pok-A-Tok was a ball game they used to play and the children enjoyed finding out about it. They weren't impressed that the losing teams would be sacrificed though!